How to Buy Bitcoin on Shakepay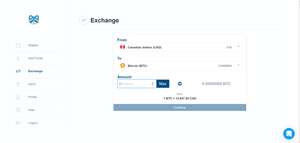 Shakepay is arguably the easiest way to buy bitcoins in Canada today. As mentioned in our Shakepay review, they also let you buy Ethereum / ETH - in fact, the process we will describe in this seven steps guide to buy BTC in Canada is the same if you want to buy ETH.
1. Visit Shakepay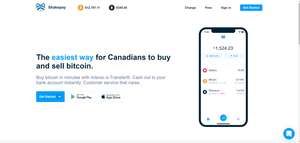 Visit Shakepay.co to sign up. On the website, you'll also have the option to sign up via their App, if you prefer that instead of the web-based version. 
2. Click on Sign Up to Create a Shakepay Account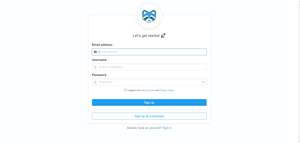 Creating a new account on Shakepay is as simple as entering your email address and creating a password. You will then have to review and agree to the Terms of Use and the Privacy Policy. Then click on the Sign up button.
Please note, if you want to sign up for a business (corporation, partnership etc.), you need to click on "Sign up as a business" - this will require additionnal information (not shown here).
3. Verify your Email Address on Shakepay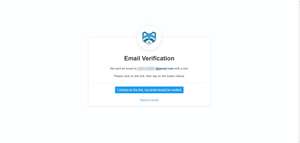 At this point, the above screen should appear informing you that an email has been sent to your email address to verify it.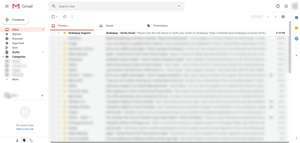 Check your inbox for Shakepay's email.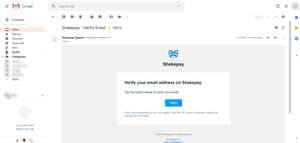 Open Shakepay's email and click on Verify.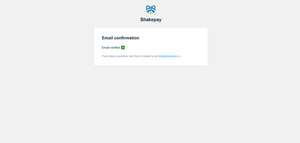 Your email is now verified with Shakepay.
4. Verify your Phone Number on Shakepay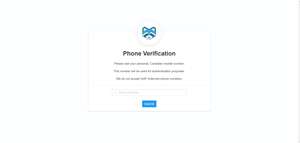 You will likely need to verify your mobile number that you want to use with Shakepay.
5. Log into your New Shakepay Account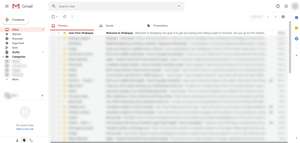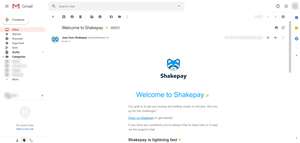 You now have a Shakepay account and should receive a welcome email.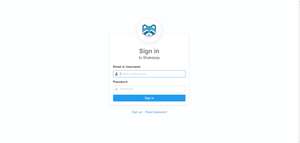 You can now login using the email address and password you used when creating your Shakepay account.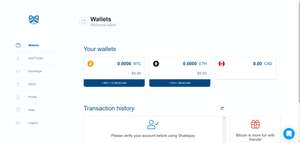 There you go, you're in.
6. Add Canadian Dollars to your Shakepay Account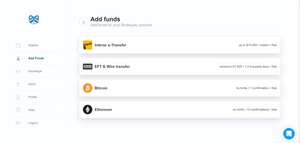 On the left side menu, you can select Add Funds to add Canadian dollars to your new Shakepay account. You can fund your account via Interac e-Transfer or an EFT & Wire transfer. Interac e-Transfer has the advantage of being instantaneous, while you'll have to wait 1 to 2 business days for a EFT / wire to reach Shakepay.
7. Exchange your Canadian dollars for bitcoins on Shakepay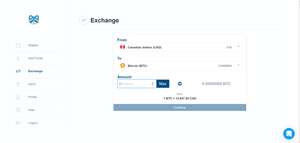 Once you have Canadian dollars in your Shakepay account, you'll be able to exchange them for bitcoins (BTC) by navigating to the Exchange window via the left side menu.
And it's as simple as that. You now have a Shakepay account where you can deposit, withdraw or exchange CAD, BTC and ETH.