Bitcoin is the protocol and bitcoin is THE cryptocurrency. At the time of writing, it represents about half of the whole cryptocurrency market, that is itself composed of a thousand+ cryptocurrencies and tokens. On this page, I list different options to buy bitcoins in Canada. These are options that I've tried and can recommend. Other options exist that I have either tried and cannot recommend or that I haven't tested yet.

If you landed on this page, it's probably because you were searching for free bitcoins. The first thing you should know is that most offers of so-called free bitcoin are scams. Don't get scammed. As the adage says, if it's too good to be true, it probably is. An unbreakable rule is to never send bitcoins or any other crypto to someone or some entity claiming they'll send you more back – It. Is. A. Scam.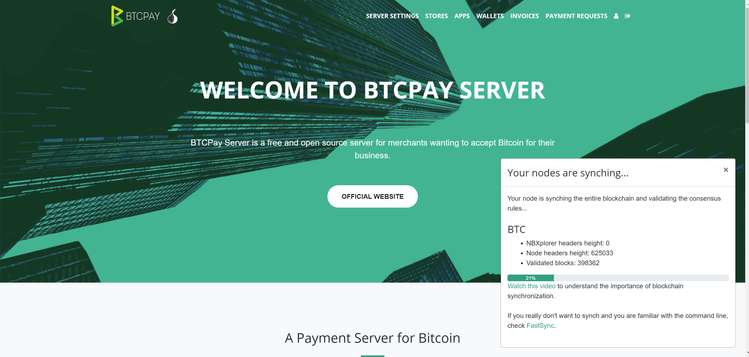 If you own a business and are looking to accept Bitcoin payments directly, you can do so with an open source cryptocurrency payment processor known as BTCPay Server. The BTCPay Server code is backward compatible with Bitpay's API but is completely free. What's great about BTCPay is that, contrary to accepting crypto payments with Coinbase Commerce or the aforementioned BitPay, it is a non-custodial invoicing system which does not require a third-party to manage your funds – you are your own bank.