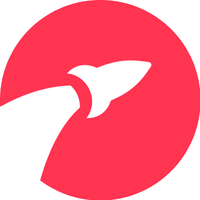 Loyalty and rewards programs designed to encourage people to shop have been around for longer than most of us have been alive. Yet technology is taking the concept to new heights. A case in point is the Coinmiles app for mobile and desktop. The Coinmiles app rewards you with bitcoins every time you shop through it.
Coinmiles is one of the most consumer-friendly apps of its kind, in terms of its ease-of-use. If you know how to shop on a smartphone, using the Coinmiles app is as straightforward as can be. The app is available for both Android and iOS.
What is Coinmiles?
Coinmiles' basic premise is simple. Rather than beginning your shopping experience on the website of your preferred brand, you open the app instead. Browse your favourite brands looking for offers. Choose an offer displayed in the app and you will be redirected to the brand's website for purchase. If you're familiar with Lolli, the principle is the same; the big difference is that Coinmiles offers its app and also a desktop browser version.
Just so long as you purchase a qualifying product during that shopping session, you will be rewarded with Bitcoin. Your Coinmiles account also includes Bitcoin storage, so you don't need a separate bitcoin address. Having your own separate wallet to send your rewards at some point is recommended, but it's not mandatory to use Coinmiles.
How Coinmiles Work (under the hood)
With the basic premise out of the way, let us talk about how Coinmiles works under the hood. The company behind Coinmiles is essentially an affiliate company. They earn commissions for referring paying customers to brands. Some of the commissions they earn are returned to customers by way of bitcoin rewards.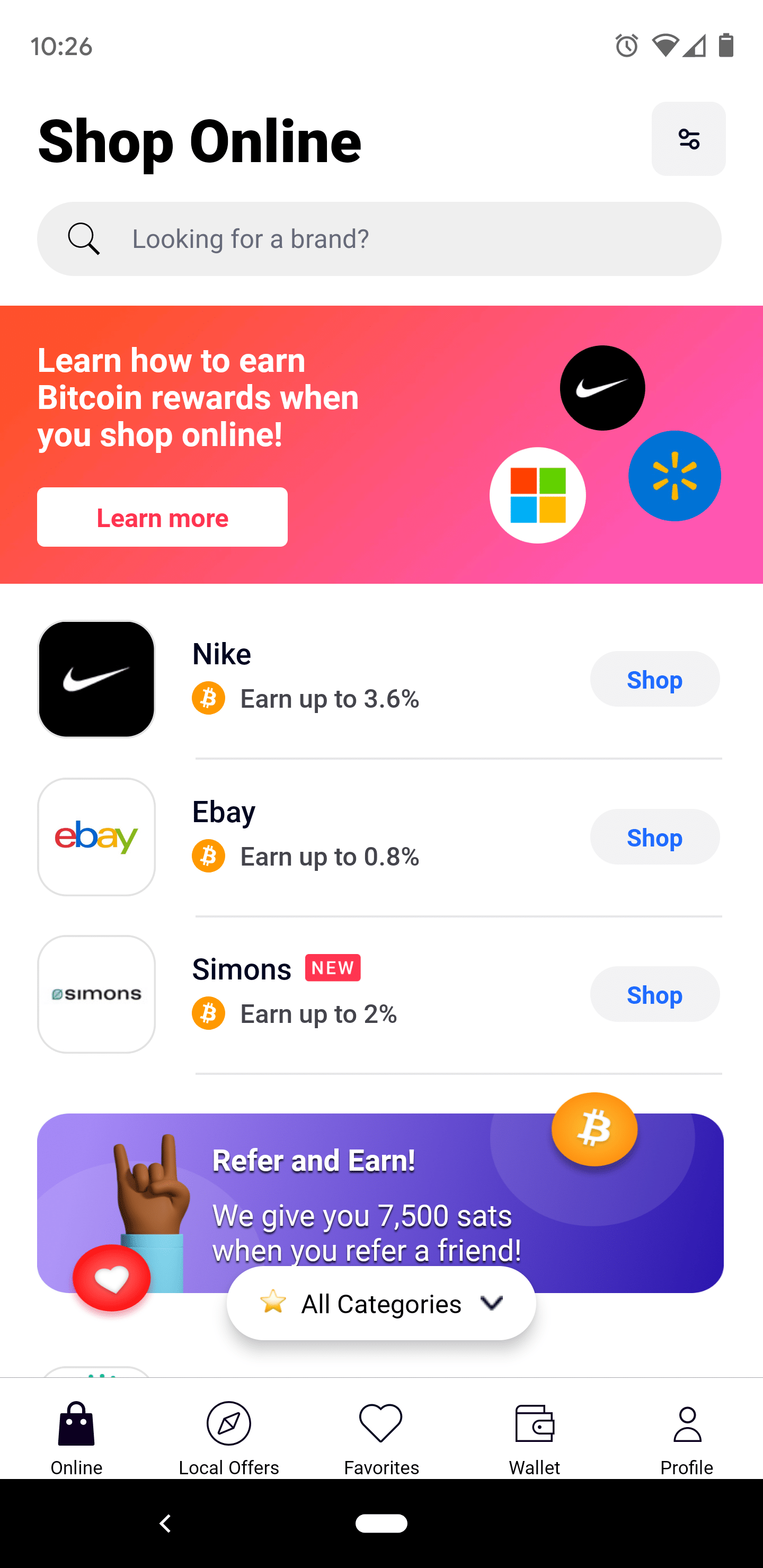 The app can track your visits to, and purchases from, participating brands. However, Coinmiles says they do not actually track your purchases. Their brand partners handle that. All Coinmiles knows is that you have made a purchase that qualifies for commission. They turn around and pay your rewards via Bitcoin.
To try Coinmiles you can download the App here.
How Customers Are Paid on Coinmiles
Coinmiles pays up to 35% cash back (in bitcoin) for every qualifying purchase. Rewards vary by brand and product, and on average you should expect between 1% and 5% for most brands. As for getting paid, Coinmiles deposits the Bitcoin in your account within 30 to 90 days of the purchase date. You do not get your rewards overnight, but there is a reason for that.
Coinmiles doesn't earn its commission instantly, either. That's because brands withhold commission payments in anticipation of some products being returned. They only pay after the return date has passed. When brands pay, Coinmiles turns around and pays you. It's not a big deal if you're willing to wait 30 to 90 days for your rewards.
There are two things to be mindful of in terms of payments:
Spot Price Value – Coinmiles has to purchase bitcoins on your behalf in order to pay rewards. They purchase at the spot price. In other words, you get the equivalent of fiat currency in bitcoins at whatever the price happens to be when Coinmiles buys it.
Account Value – Because the price of bitcoins changes so frequently, the value of your Coinmiles account will go up and down. You could earn the equivalent of $10 by shopping through Coinmiles. If Bitcoin's price goes up 10% on a given day, the value of your account jumps to $11.
Cryptocurrencies are all valued in US dollars. Furthermore, some brands convert rewards to their own native currencies regardless of the currency you use to shop. As such, your bitcoin rewards may not be valued in Canadian dollars. Just know that going in.
Coinmiles is a mobile and desktop app for earning Bitcoin just for shopping. Check it out. If you are a prolific online shopper, earning bitcoin cashback rewards is not a bad deal.