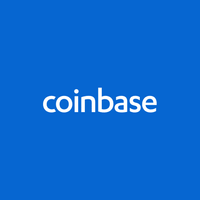 There are a couple of big-time players everyone in the cryptocurrency world is familiar with. Coinbase is one of them. Coinbase has built a reputation as being the point of entry for casual cryptocurrency traders in 55 countries. Still, Coinbase is American-first, and while the Coinbase Canada facing site accepts Canadians, it does so with important limitations.
By the letter of the law, Coinbase is really a cryptocurrency exchange. But it doesn't behave that way. Instead, it behaves more like a brokerage. You sign up for an account, provide the identification necessary to satisfy know your customer (KYC) regulations, and you are immediately ready to buy your first round of coins.
Coinbase User Interface
One of the things that makes Coinbase so popular with casual traders is its easy-to-use interface. If you've used other exchanges, you have likely found some interfaces overly complicated, like Kraken for example. Such is not the case with Coinbase, although the addition of numerous cryptocurrencies in the recent years has made things a bit more complex than in the past.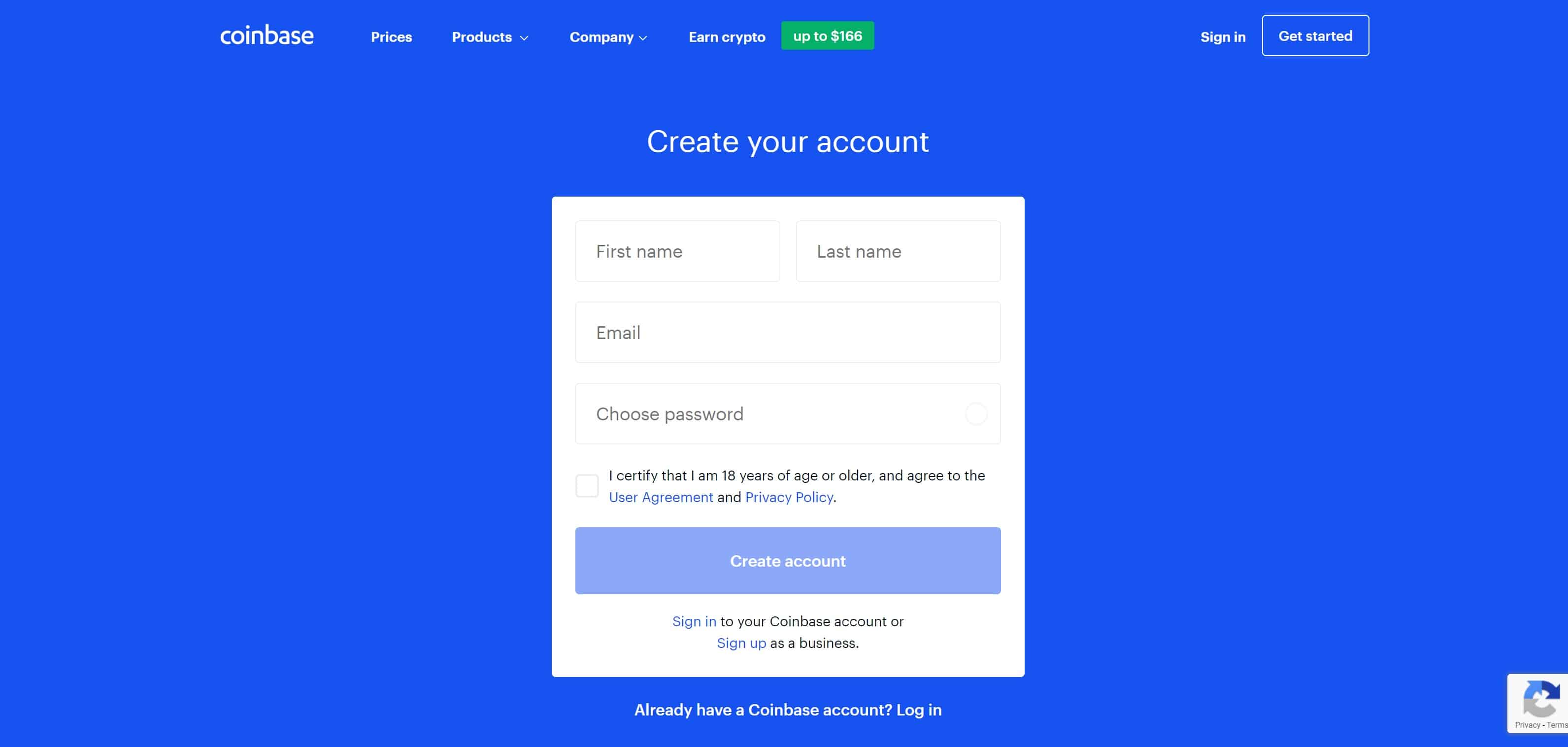 Still, if you have no trouble managing your bank account online, you will find Coinbase a breeze to use. Signing up for an account is a matter of completing an online form and pressing a few buttons. Once inside, buying and selling is as simple as clicking on the crypto of your choice and entering the amount you want to buy or sell.
Coinbase Canada Deposit and Withdrawing Options
If you're using Coinbase from Canada, your only payment option is a debit or credit card from Visa or Mastercard. Meanwhile, US residents can make use of debit cards or bank transfers and European traders can use a debit card or a SEPA transfer. It is worth noting that deposit options for Canadians are very limited compared to other exchanges. It is one of the many reasons we recommend Shakepay or BullBitcoin to buy bitcoin in Canada.
How can Canadians withdraw dollars from Coinbase? Well, withdrawal options are equally limited. Now, you can link your PayPal account to Coinbase to withdraw funds. Note that PayPal with Coinbase only allows you to withdraw, not deposit, funds.

Coinbase Transaction Fees
Coinbase is like more traditional exchanges in that you pay a transaction fee regardless of whether you buy or sell. To be blunt, Coinbase's transaction fees for Canadians are costly.
First, Coinbase charges a 0.50% fee on all buy and sell transactions.
Secondly, Coinbase charges a percentage fee of 3.99% or a flat fee to Canadians depending on the amount of the purchase or sale. More specifically:
If the transaction amount is less than or equal to $10, the fee is $0.99 CAD.
If the transaction amount is more than $10 but less than or equal to $25, the fee is $1.49 CAD.
If the transaction amount is more than $25 but less than or equal to $50, the fee is $1.99 CAD.
If the transaction amount is more than $50, the fee is 3.99%.
Coinebase's fees are pretty steep for most casual investors. And if you are a bigger investor, moving thousands at a time, the aggregate 4.49% Coinbase fee adds up quickly.
Coinbase Crypto Asset Security
Security is paramount when trading crypto. How does Coinbase do here? For starters, Coinbase stores the vast majority of its holdings in secure, cold storage facilities. They claim 98% cold storage on their website. Asset protection is further enhanced by way of split redundancy, separate drives, and paper backups that are stored in vaults around the world.
Coinbase is one of only a small number of exchanges that insures all its online holdings. Just like a bank in the US is covered by depositor insurance, all the crypto funds Coinbase stores online for the purposes of facilitating day-to-day business is covered by insurance that protects customers against loss.
Furthermore, fiat currency held by Coinbase for their US customers is stored in custodial bank accounts or US treasuries. Customers in Canada should know their fiat is stored in segregated, custodial bank accounts.
At the end of the day though, we do not recommend you keep your money on Coinbase or any other exchange. Buy your bitcoins and send them to your own wallet, one for which you hold the private keys.
Coinbase Review Conclusion
Coinbase has a reputation for being one of the most reliable exchanges on the market. They have also earned a reputation for ease of use. Coinbase represents an easy point of entry for brand-new crypto traders who might need a bit of hand-holding along the way. That's great if you're American. As Canadians, Coinbase might be user-friendly but is costly. You're better off with Canadian exchanges like Shakepay, BullBitcoin and Coinsquare.